Doug Strickland, owner of 596 Barrett Ave in Haverford, would like to list the back apartment for rental this fall on your graduate housing website. The property is approved for student housing. See attached for listing photo.
The rear apartment is two stories. The kitchen, living room, and in-unit laundry comprise the lower floor, with two bedrooms and a full bath upstairs. Two off-street parking spaces are allotted for this unit. No smoking.
This apartment rents for $1850 per month, but is discounted for this lease cycle to $1650. Available starting 8/1/21, although this date is negotiable. Lease runs 12 months.
Let me know if I can provide anything else.
Will Mau
Director of Operations
The Doug Strickland Team
Keller Williams Real Estate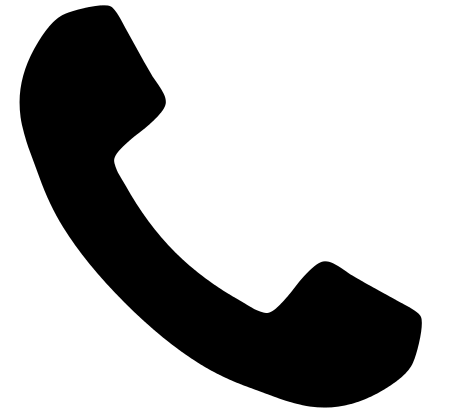 267-342-0196

610-363-4300